Life in the UK Test Preparation
At Bright learning, we have qualified, multilingual and experienced
staff who work hard to ensure our learners pass their test first time.
Life in the UK Preparation
At Bright Learning Centre, we provide training for Life in the UK exam. It is a legal requirement by Home Office for every individual, who is looking to apply for Indefinite Leave to Remain (ILR) or British Citizenship need to give Life in the UK Test. Our qualified and experienced teachers have successfully helped many students to pass their Life in the UK Test in the past.
The main objective of the Life in The UK test is to ensure that everyone living in the UK has good knowledge of life in the United Kingdom.
We, at Bright Learning offer Life in The UK classes in a very friendly environment. We have different and flexible classes available to suit the need of the students. We deliver these classes in different languages to help our learners to have full understanding of Life in the UK test.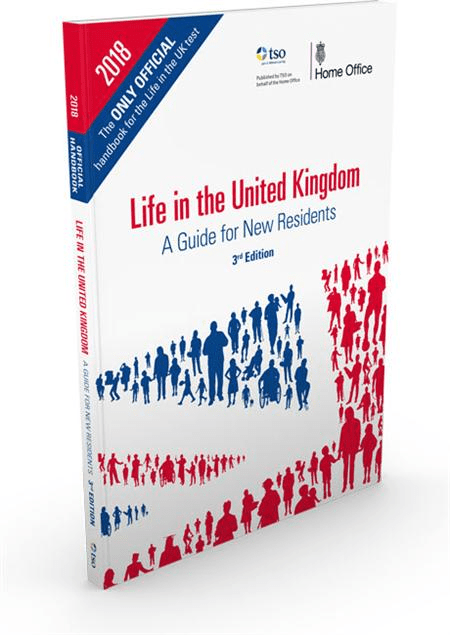 What is the Life in the UK Test about?
Life in the UK Test is based on Life in the UK book published by Home Office. It has 5 chapters:
The values and Principles of the UK
What is UK?
A long and Illustrious History
A modern, thriving society
The UK government, the Law and your role
In the actual test, learner is given 45 minutes to complete the test. There are 24 questions in the test which are randomly selected from the Life in the UK book. Learner has to answer 18 questions correctly to gain 75% pass marks. The test fee is £ 50.00. The test is conducted at different locations all around the UK.
Entry Requirements:
Original Valid Passport (any nationality)
Biometric Residence card.
Recent proof of address (e.g. Bank statements, Utility Bill or Council tax Bill)
Initial English language assessment to test the candidate's English level.