First Aid Training
At Bright learning, we have qualified and experienced staff who
work hard to ensure our learners complete the course with full
knowledge and understanding.
First Aid at Work Course
It is a requirement of the Health & Safety law that employers provide a safe and healthy environment to work in. This course enables the individual to use the practical skills to deal with emergency situations with confidence in safe and effective way.
This course will give the participants a qualification to the highest level of First Aid, meeting the statutory requirements of the Health and Safety (First Aid) Regulations 1981.
Course Duration & Cost:
Level 3 Emergency First Aid at Work - 1 day - £120.00
Level 3 First Aid at Work - 3 Days - £220.00
Paediatric First Aid - 2 days - £120.00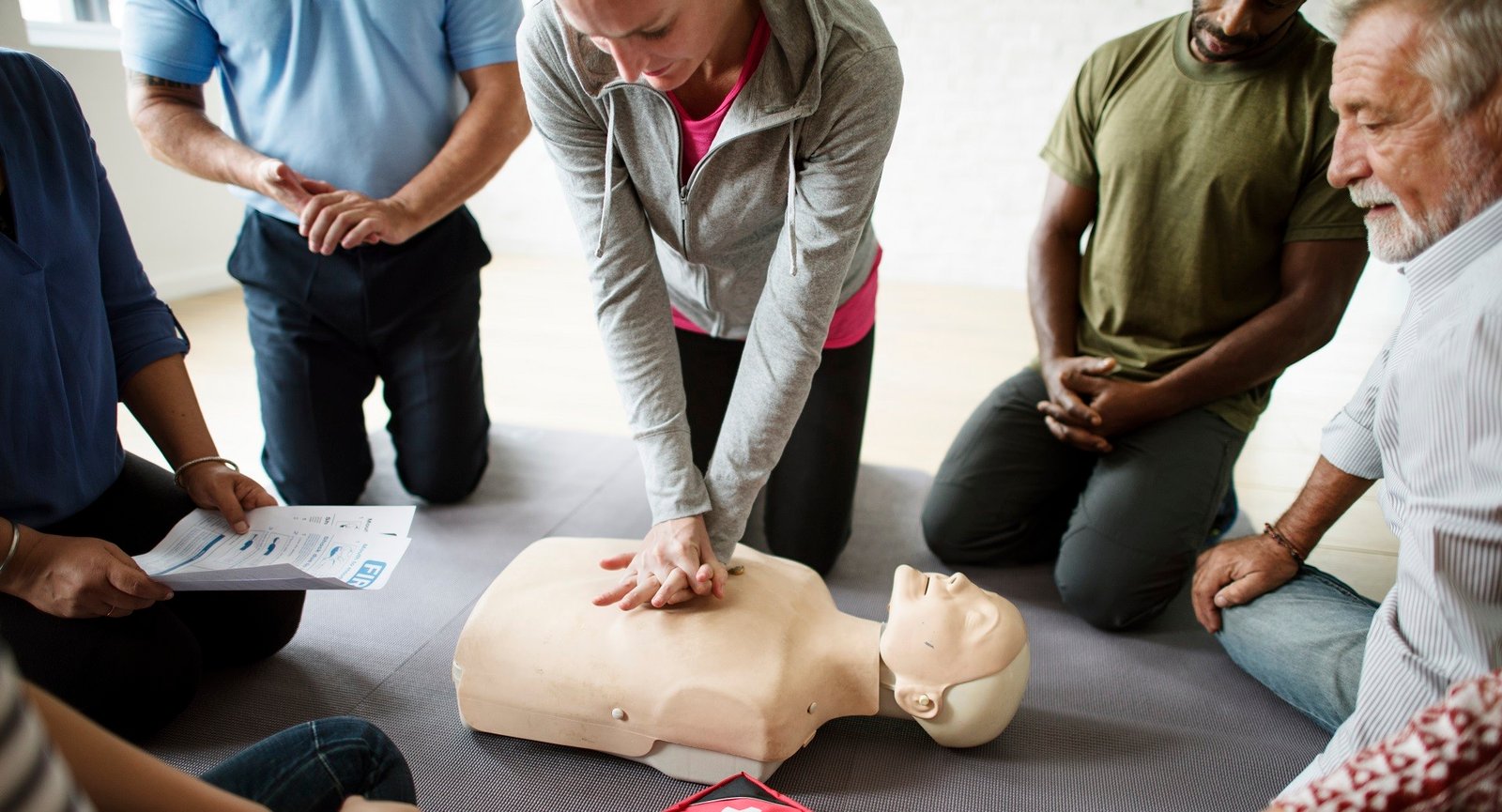 Course Content:
A range of subjects are covered in:
Legalities, responsibilities and reporting
Heart attacks
Dealing with an unresponsive casualty
Eye injuries
Fractures and spinal injuries
Choking
Control of bleeding
Chest injuries
Eye injuries
Assessment of the situation
Diabetes
Shock (including Anaphylaxis)
Asthma
Head injuries
Poisoning
Sprains and strains
Stroke
Burns
Epilepsy
Resuscitation
Bandaging